VILLAGES AT PECAN GROVE
Downtown living in the outer suburbs transitions from beige to bold.
This community with a diverse demographic, including young professionals and families, needed a polished yet eye-catching update. Inspired by 2017's Pantone of the Year, Greenery, we took this clubhouse design to the next level.
Location
Holly Springs, NC
 
Property Type
Multi-Family Apartment Community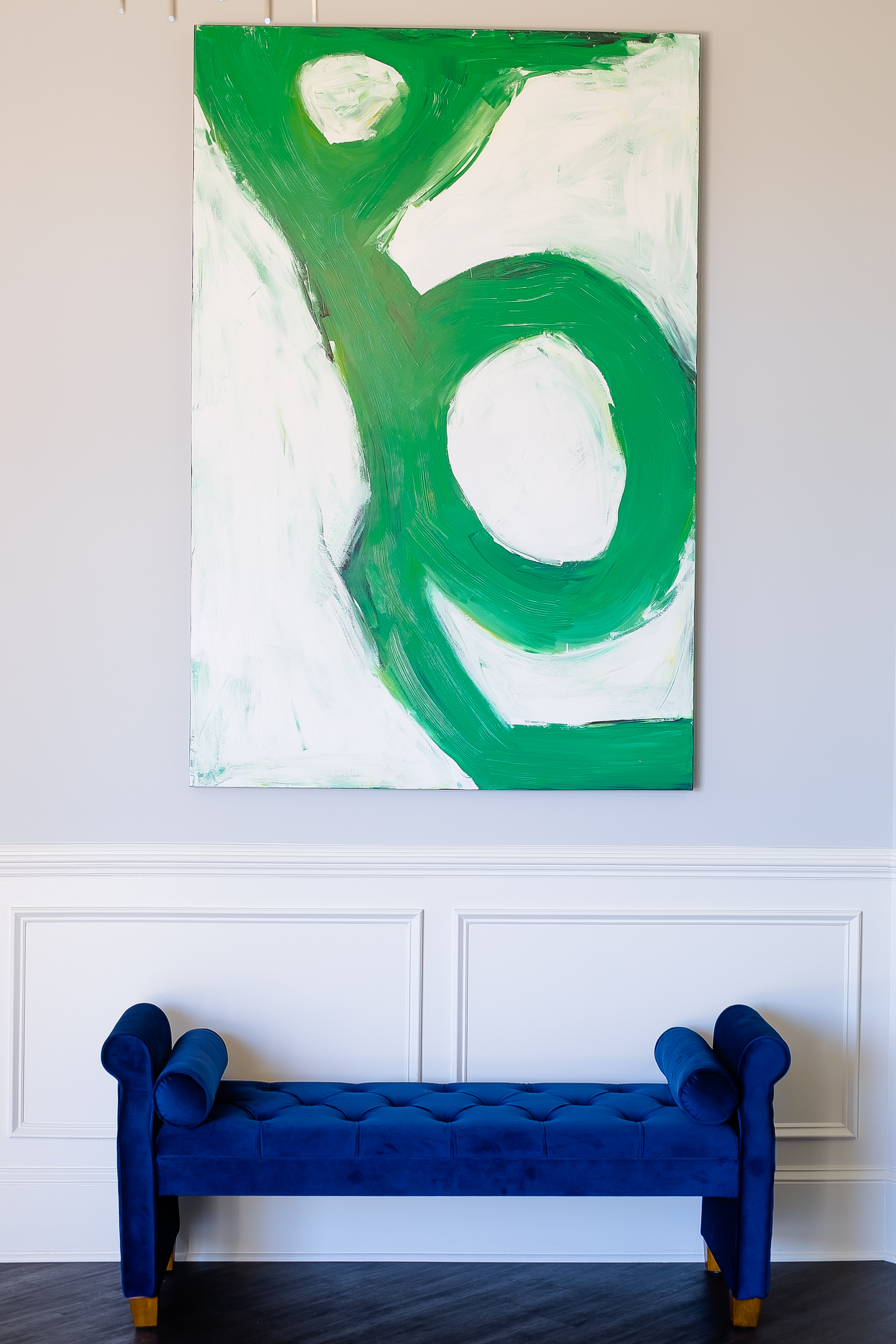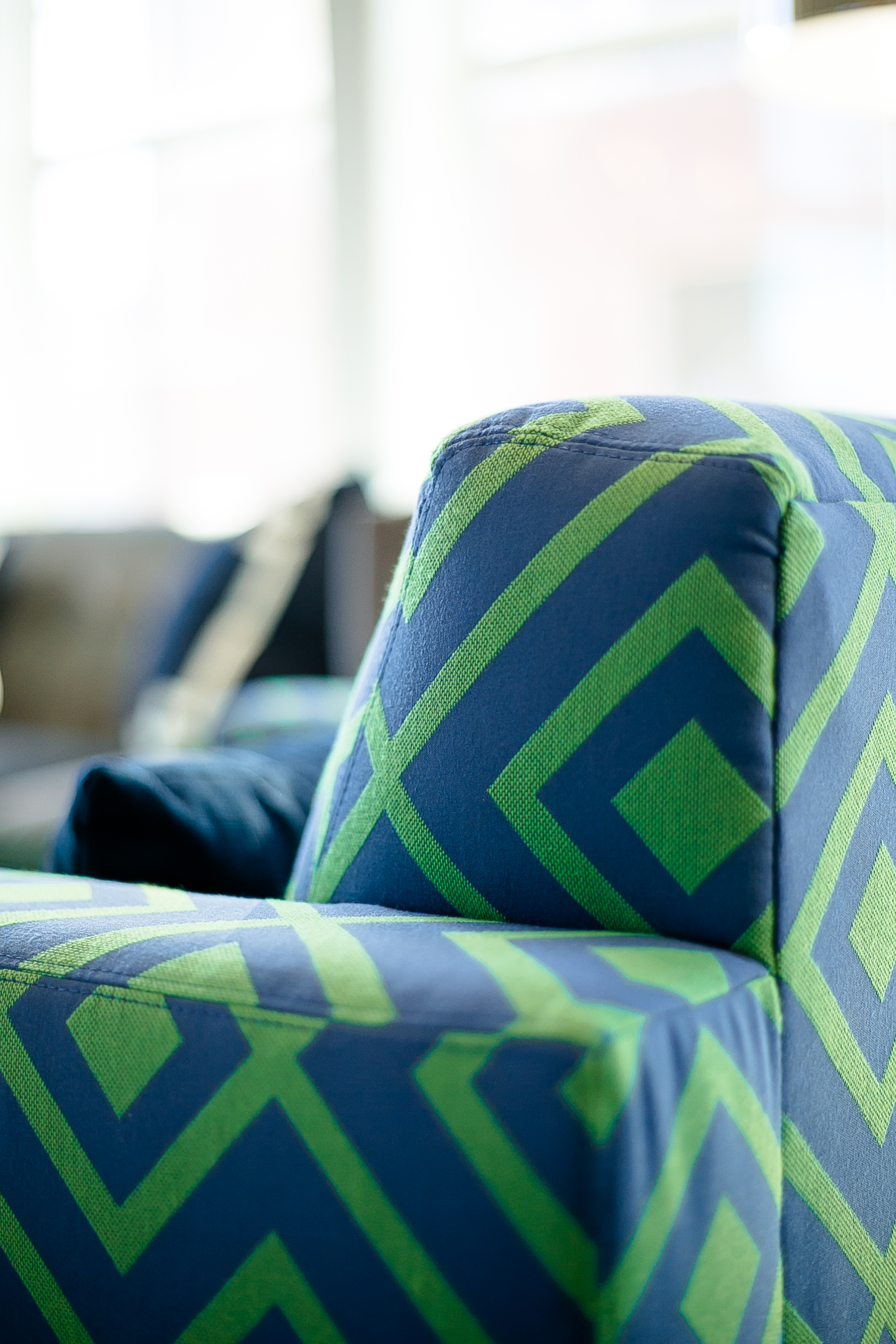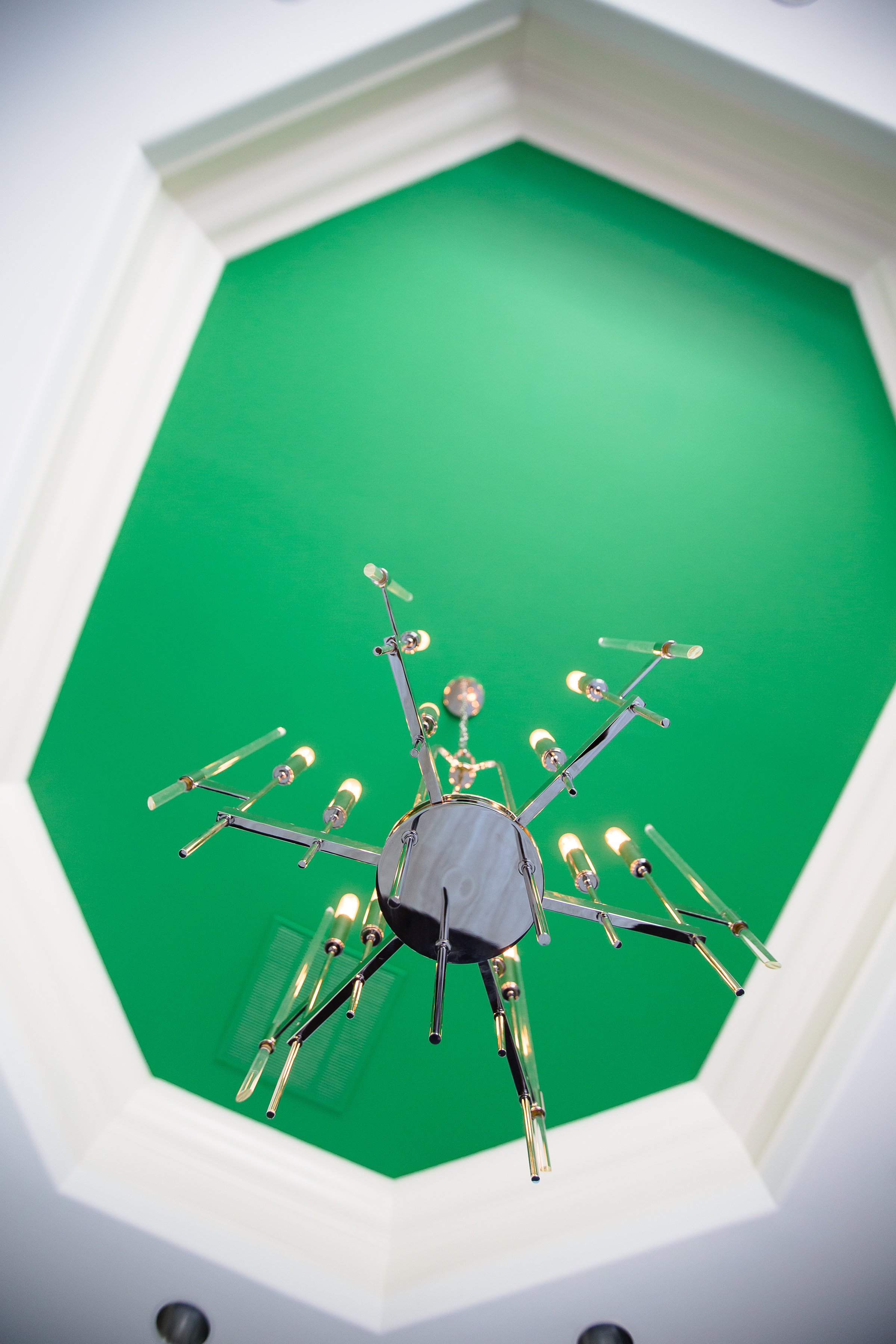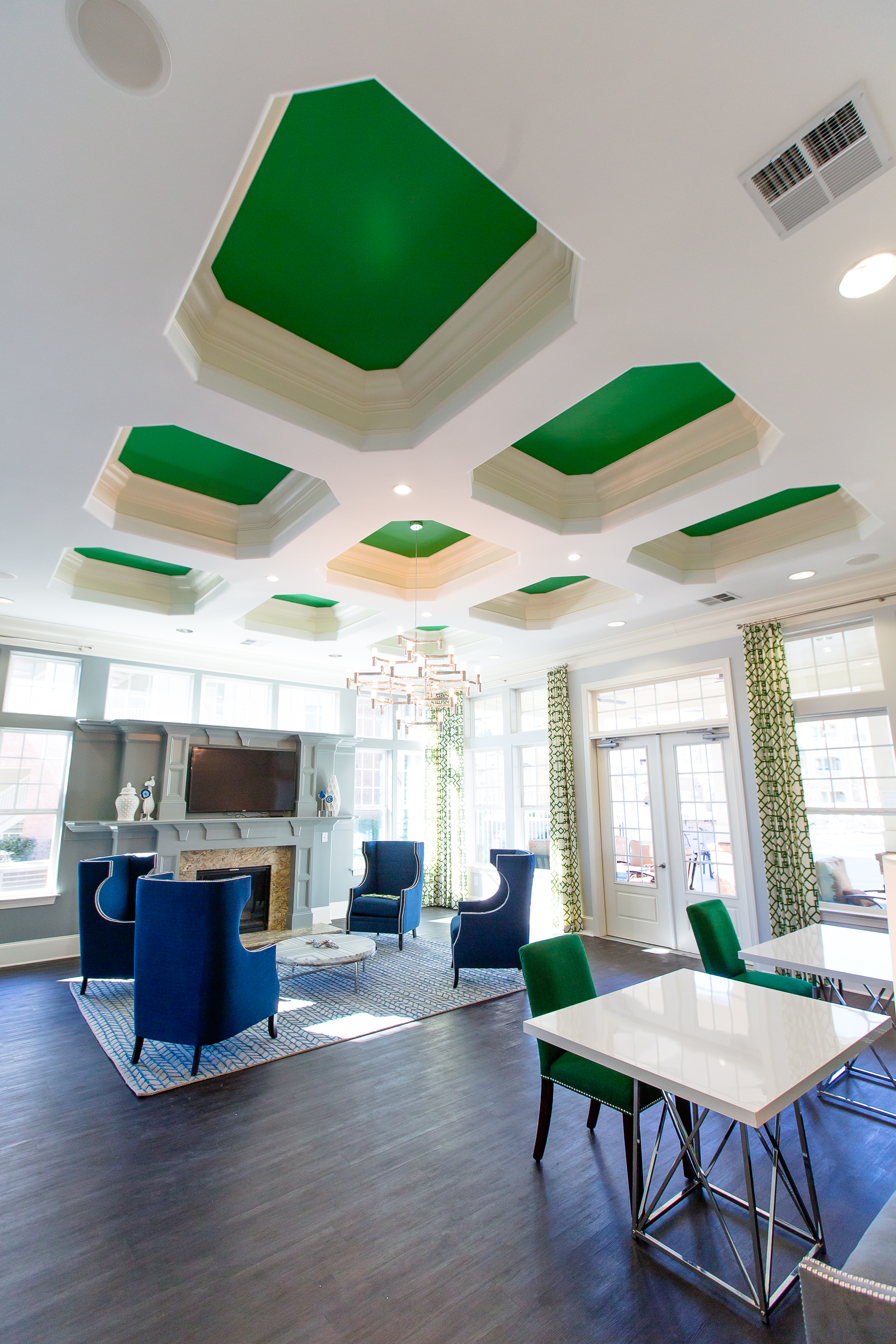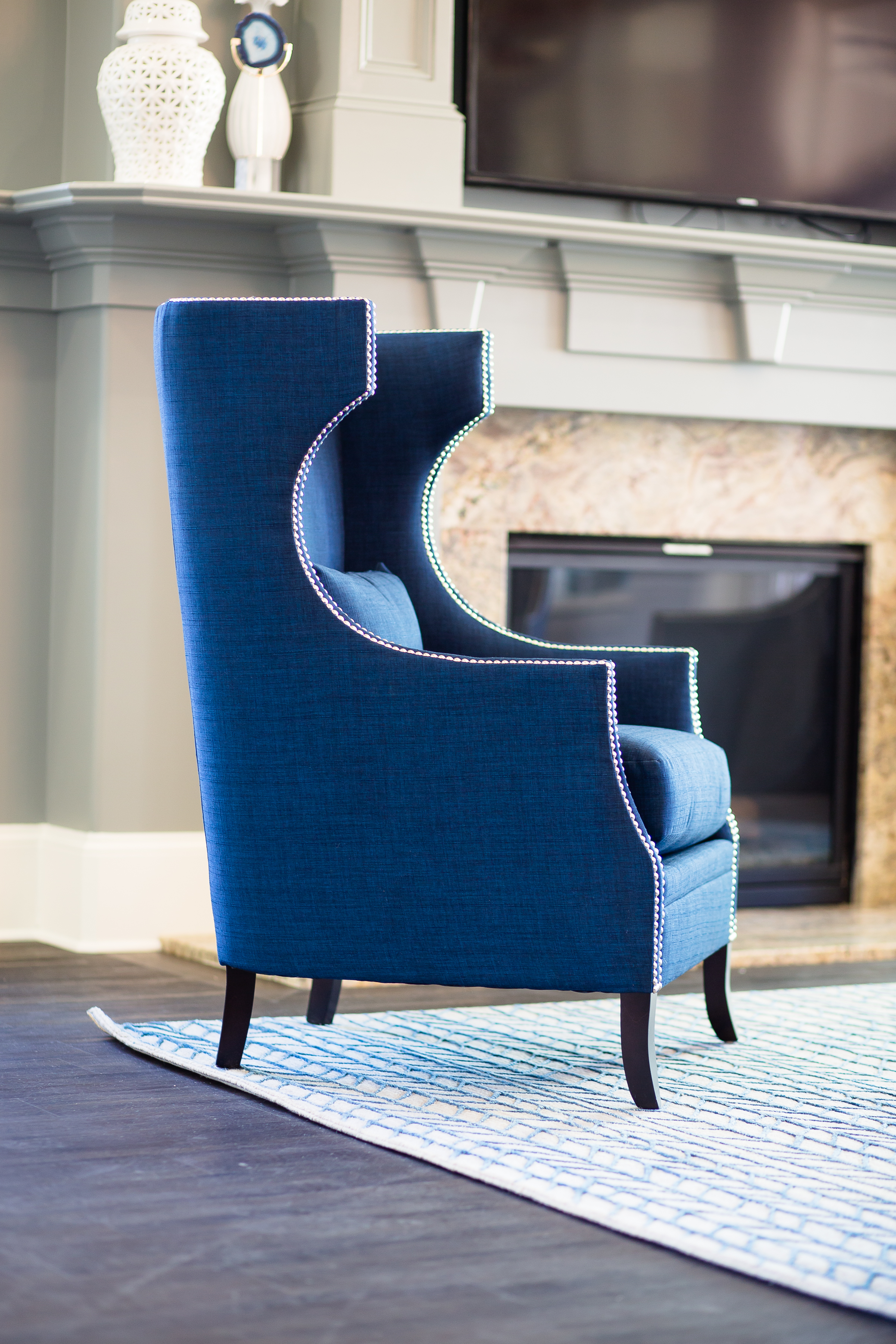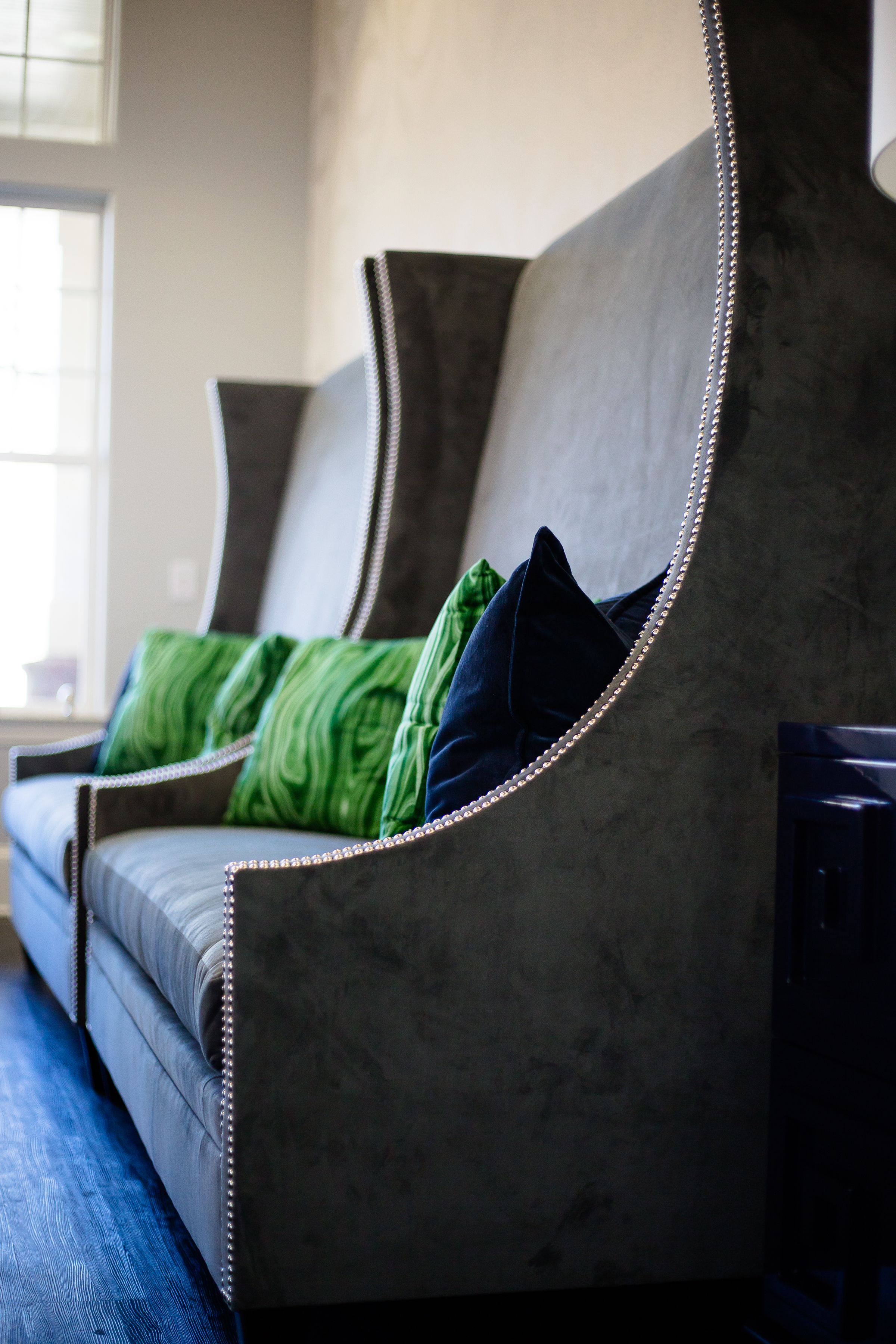 Need help with your next project? Contact us today to see how we can help!