HAWTHORNE AT MIDTOWN
Updated mid-century living with a saturated palette.
The young professionals of Raleigh's newest scene, Midtown, can find urban living with a nod to the past at this freshly renovated community. Bold colors and patterns mixed with quintessential mid-century lines creates a cosmopolitan atmosphere that each is resident is sure to love.
Location
Raleigh, NC
 
Property Type
Multi-Family Apartment Community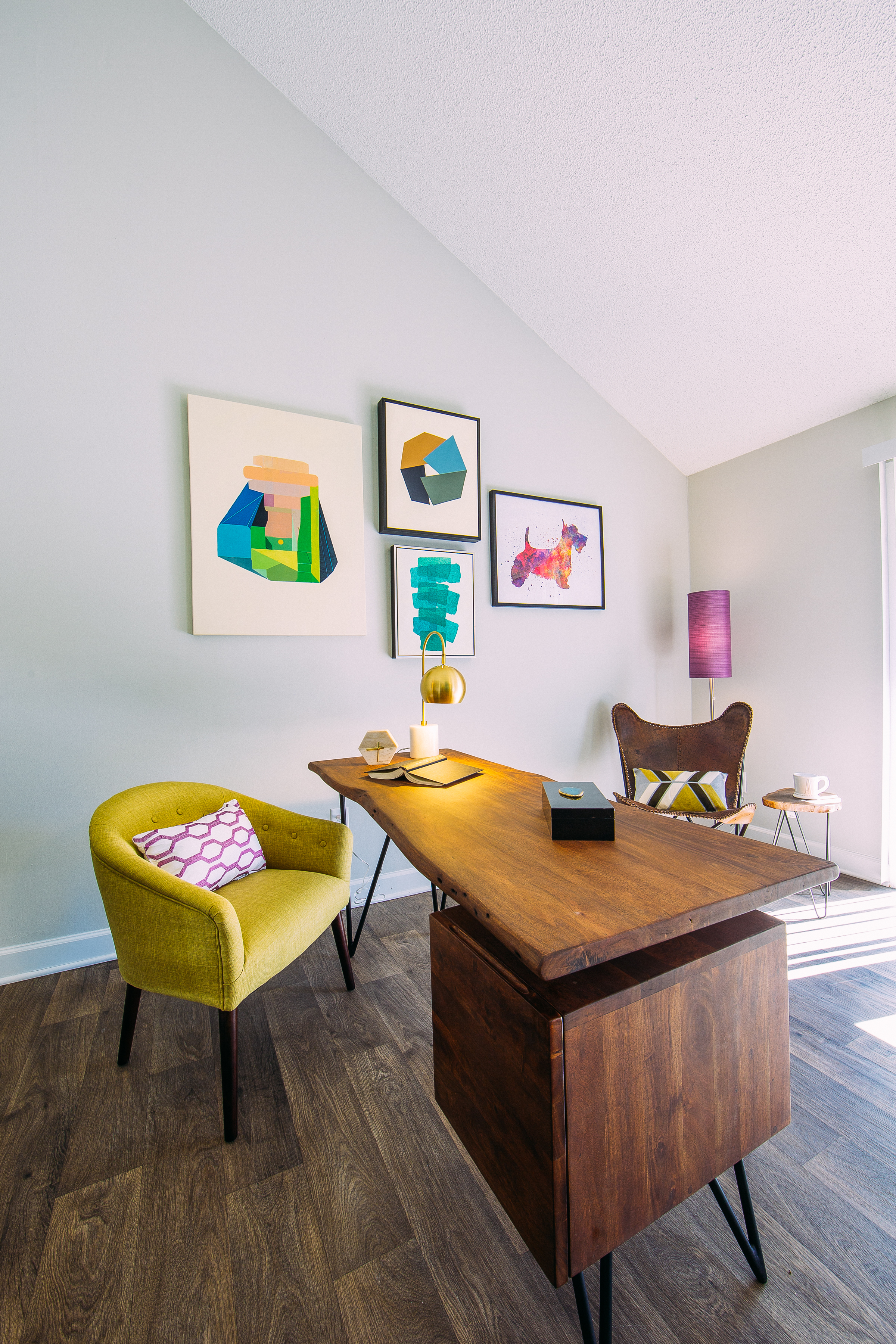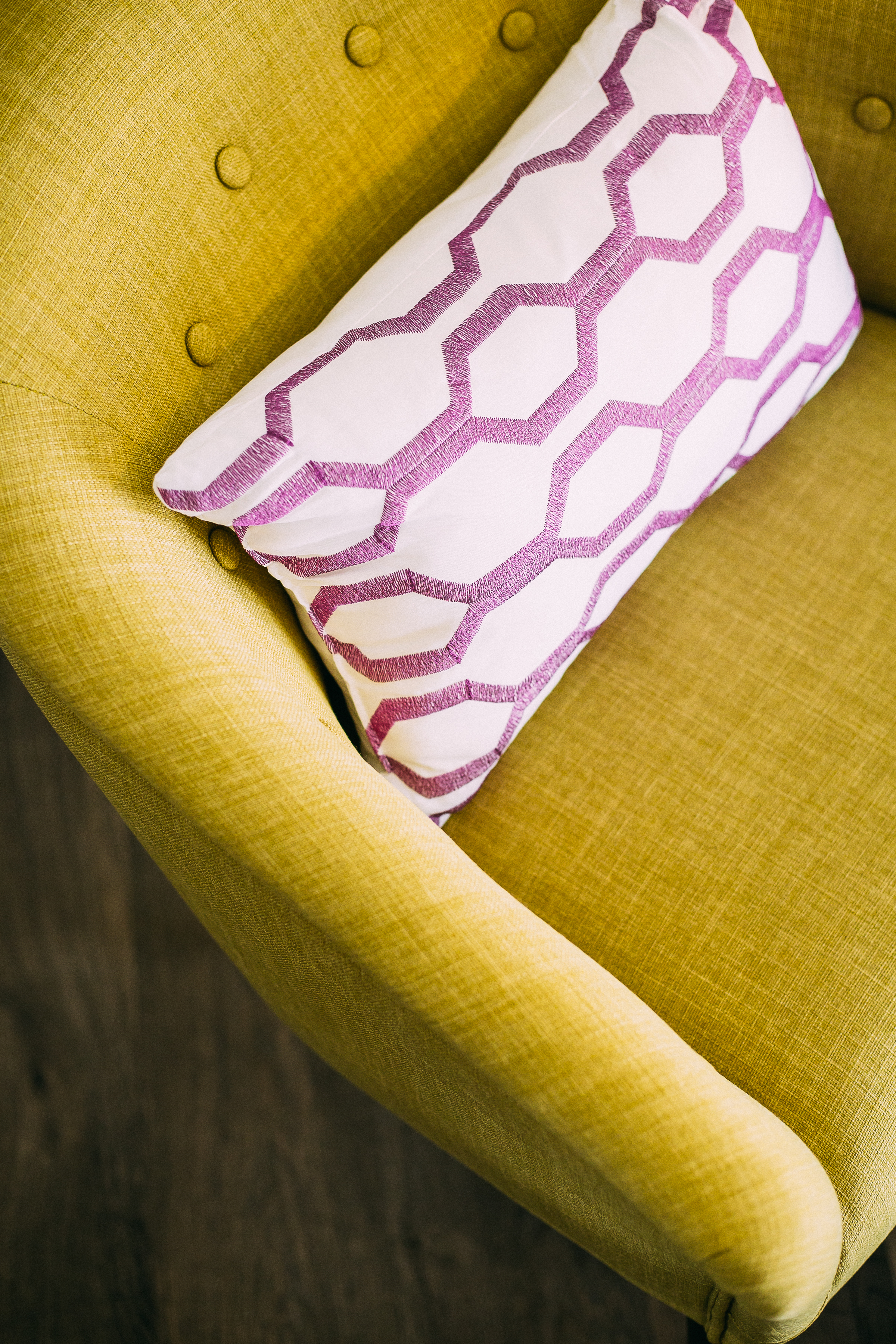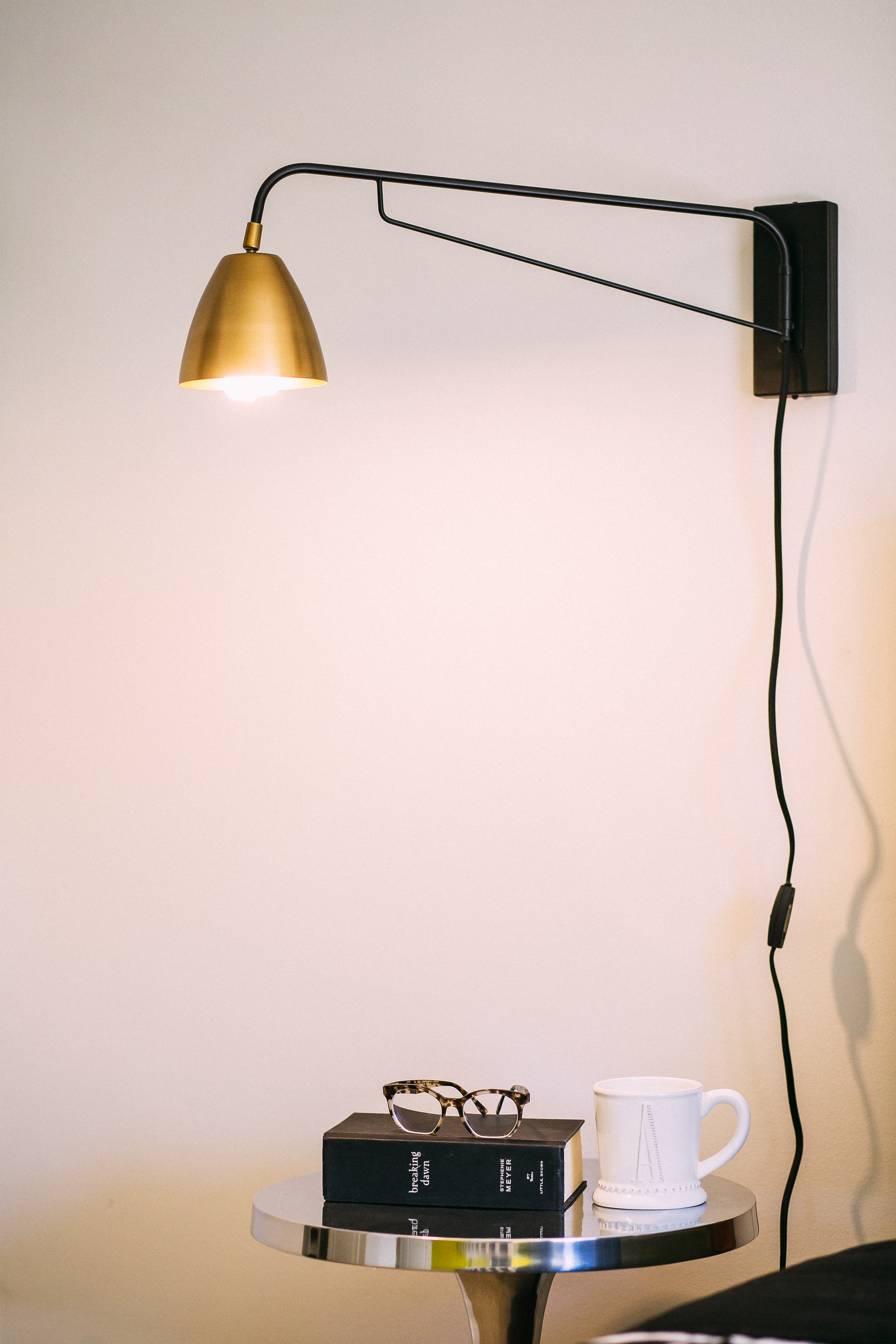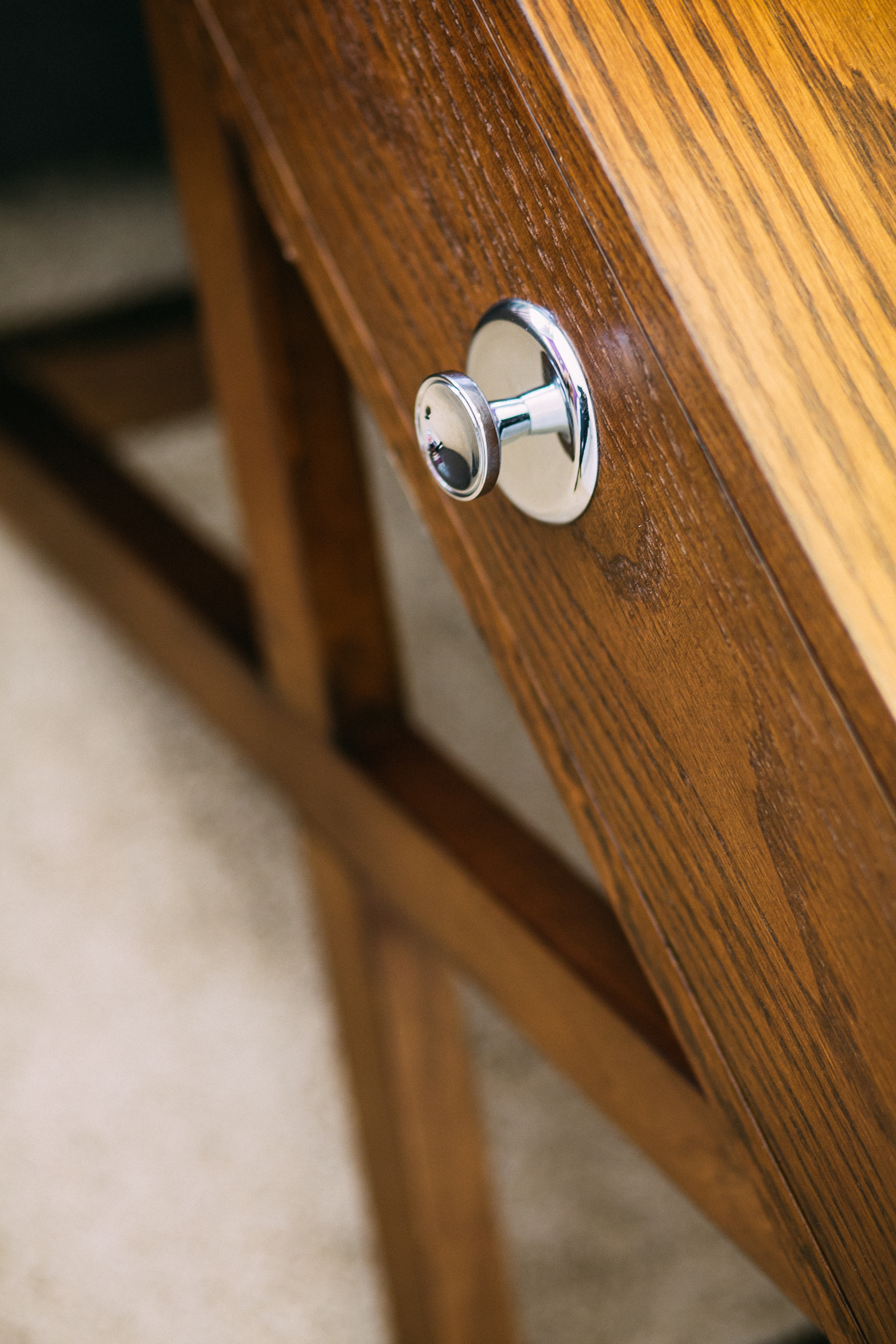 Need help with your next project? Contact us today to see how we can help!