FLINTLAKE
Saturated color for a sophisticated beach community.
In the midst of a suburban neighborhood, our team used bright punches of color to emulate a resort lifestyle. Level Five Designs used tailored, modern furnishings and dramatic lighting provide a fun, yet relaxing, environment to attract current and future residents.
Location
Myrtle Beach, SC
 
Property Type
Multi-Family Apartment Community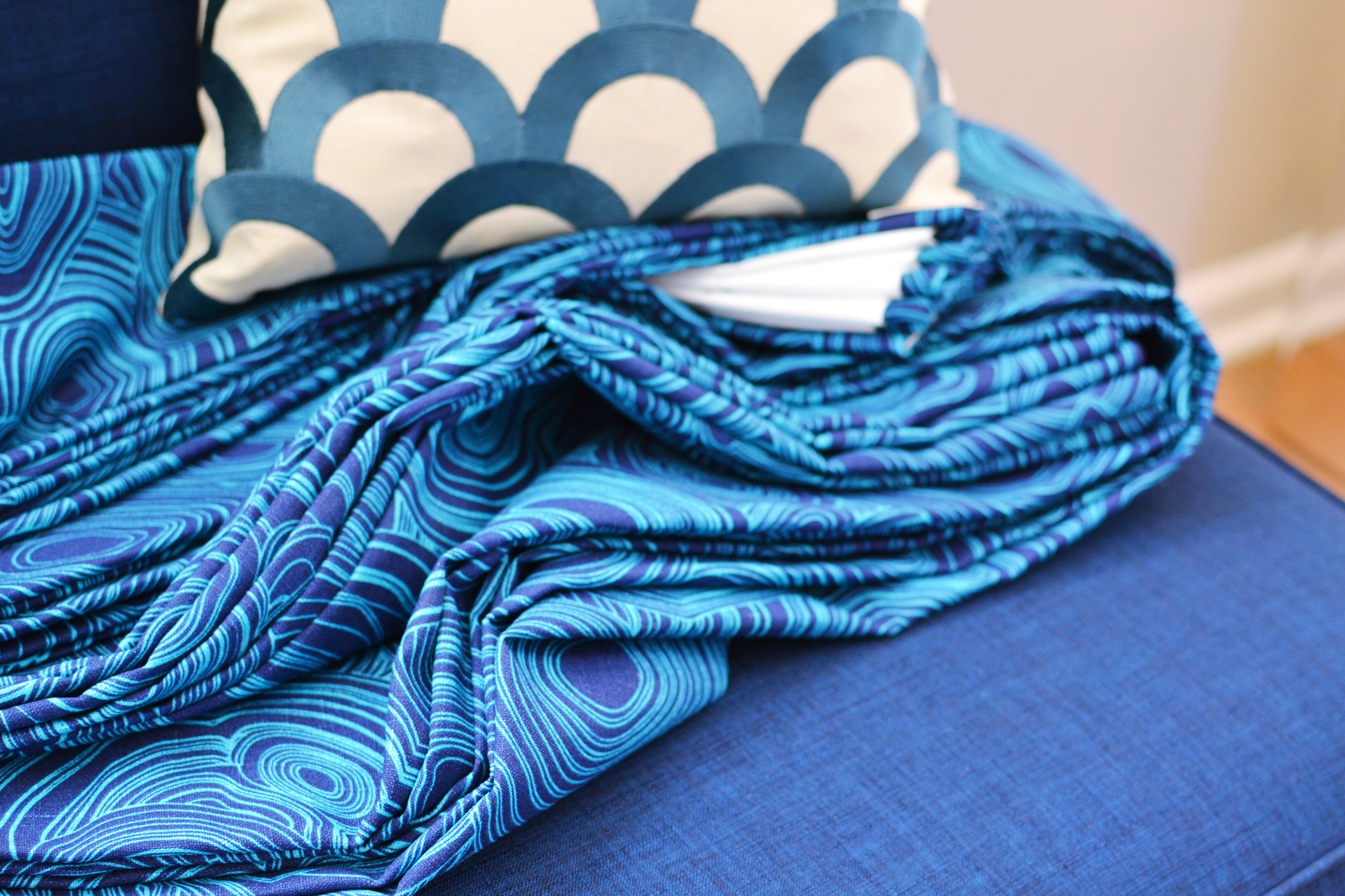 Need help with your next project? Contact us today to see how we can help!